Thank you to everyone in the Portland Cycling Community that helped us look for our bike over these last 10 days. You have been amazing. We are so thrilled to have the bike back and will keep you all informed of the progress - for the moment you can follow us @tamararubin and we will create a new twitter account just for the bike soon. Two weeks ago (before the bike was stolen) Mayor Sam Adams came to the Sellwood Green drinks event (in May) and said the City of Portland would buy one of our trailers - so we are focusing on that for the moment. (http://www.portlandbicycletrailercompany.com) Our plan is that sales of the trailer will help us generate the income to finish the tooling so we can begin to make the UFB available to the public! Thanks again.
- Tamara & Len Rubin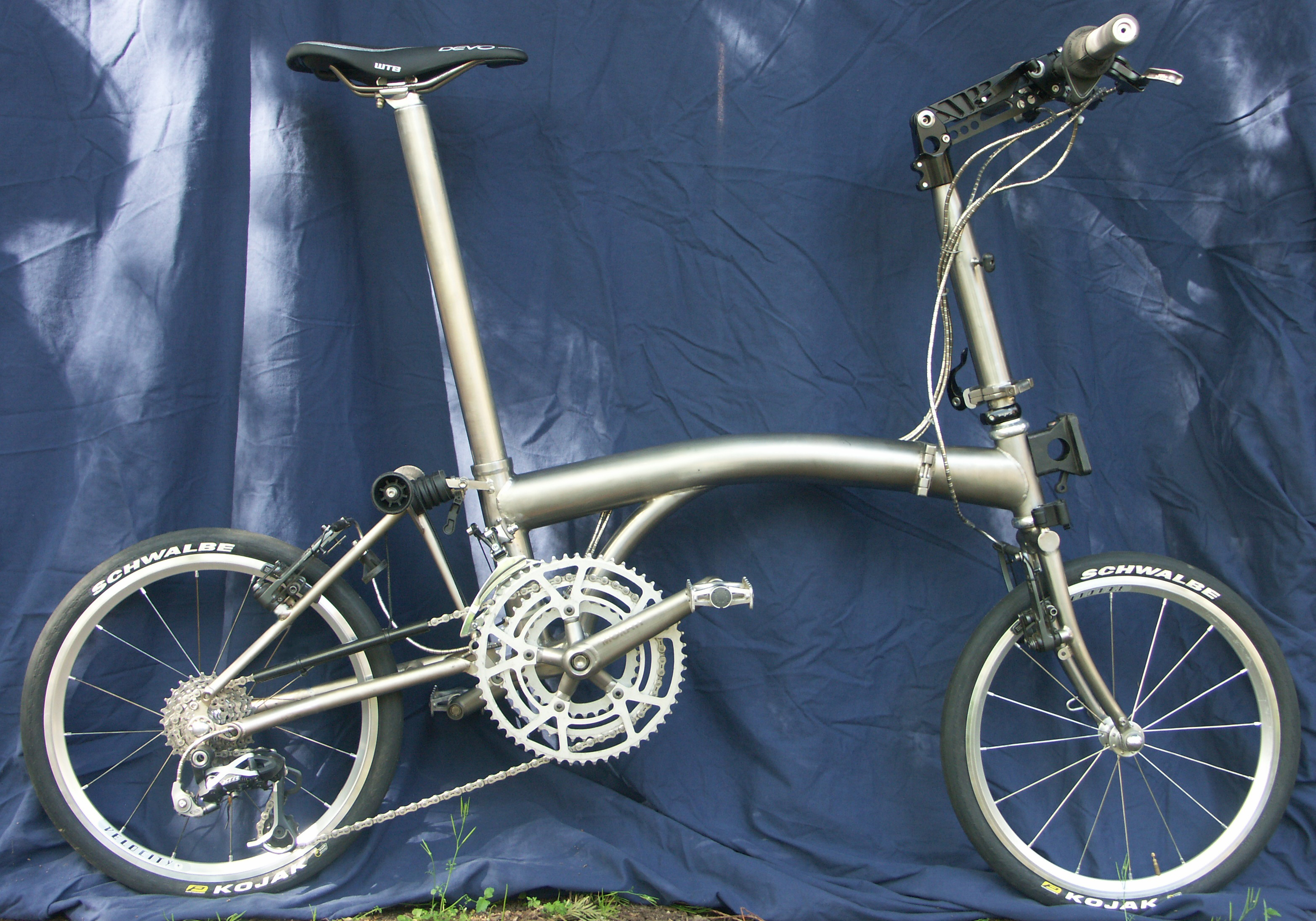 Click on the "Press" link to the left to see all of the recent coverage of the theft of the bike.